WELCOME TO THE AGRITURISMO ROMITORIO
Natura & Relax
"Romitorio" is located in Pozzuolo Umbro, in the greenest part of Umbria, close to the border with Tuscany, in the midst of rolling hills and gentle slopes covered by olive groves and vineyards. This part of the country, famous all over the world for the intense yet peaceful colours of its countryside, is surrounded by 3 lakes: Trasimeno, Montepulciano and Chiusi, each only a short distance away.
Some of Umbria's and Tuscany's most famous cities are only a short drive away, Siena, Arezzo, Perugia, Assisi and Gubbio to name but a few.
By request is available the new Restaurant inside the farm.

CHOOSE YOUR HOLIDAY
APARTMENTS
FUN AT ROMITORIO
OUR SERVICES
The tennis courts, archery equipment, outdoor bowling alley, children's playground ping pong, communal area, barbeques, bicycles and mountain bikes, are all available!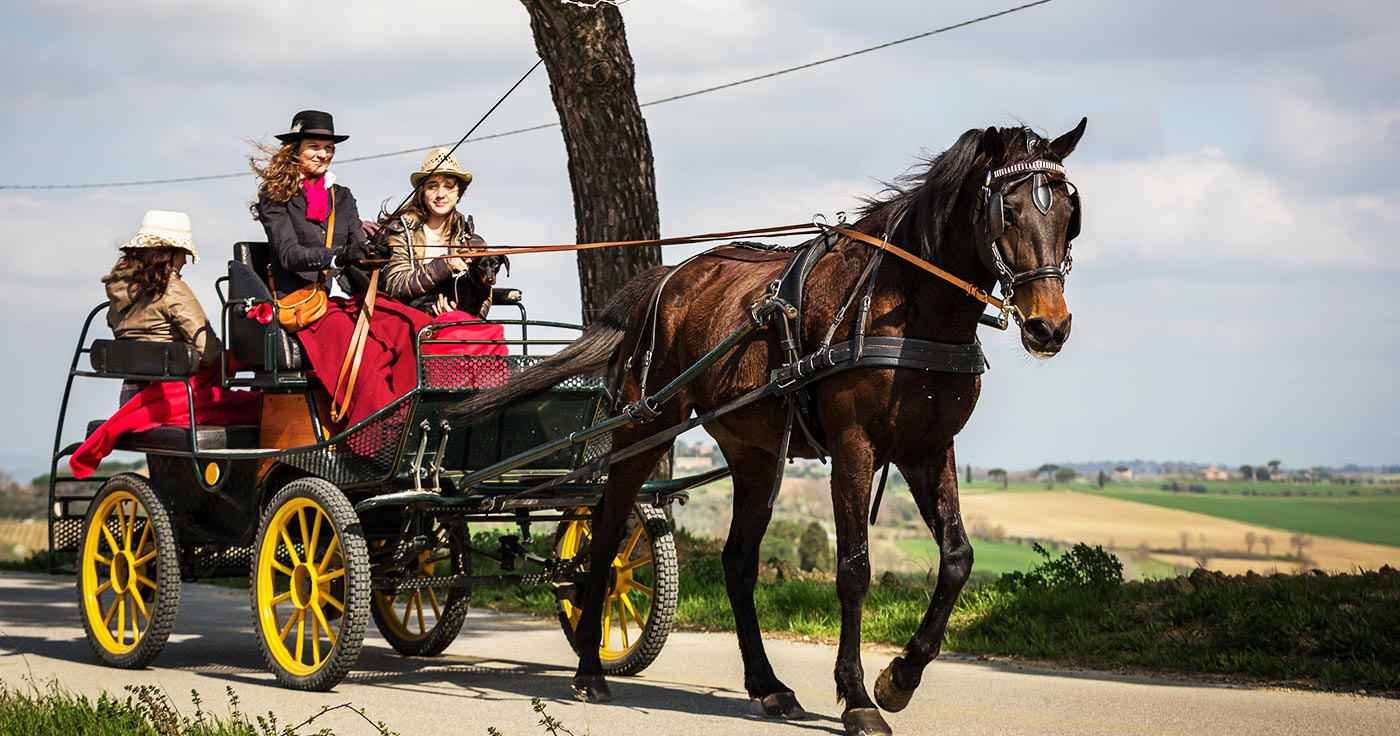 " Romitorio enjoys a privileged position from a geographical point of view. There are many places of cultural and landscape interest half an hour's drive away."
JUST AT ROMITORIO!
Ask & Book: for any information, we are at your disposal!
Write here your requests, date of check-in and check-out, number of guests, pets...
ASK AVAILABILITY
"Your pet we'll stay in Romitorio for free and we'll be warm welcome!!!!"
PETS ARE WELCOME

EVENTS AROUND ROMITORIO
Exhibition "Franco Rasetti"
Palazzo Moretti, Since 2008, Palazzo Moretti has been home to a permanent exhibition of documents and a Historical Archive dedicated to the physicist from Umbria, Franco Rasetti, who was born in Pozzuolo Umbro on the 10th of August 1901 and died in the Belgian town of Waremme on the 5th of December 2001. The association named after him promotes the knowledge and study of this important philosophical and human figure and spreads his message of peace through his works in the fields of physics, botany, entomology, palaeontology and geology. …
EVENTS AROUND ROMITORIO
Discover nature with a Vespa
Slow down your rhythm, enjoy Umbria by Vespa
discover Umbria by vespa, enjoy your trip with all your senses…see the different greens of this fertile region and listen to the sound of nature, try the taste of the earth and feel the peace around you following the slow rhythm of the hills…  www.umbriainvespa.com

A wonderful place to enjoy your holiday.
We have been enjoying the essential Italian feeling and welcome at Romitorio for several years. The owners family have created and maintain a peaceful haven, which can be enjoyed by anyone.
The agriturismo accommodation is very good celebrating the origins of the property, tradition and the local countryside.
The outside facilities are daily maintained and the owners' family are always available to provide advice, special meals! carriage rides etc.
We will return to 'our Italian home' again, because of all it and the surrounding area provides.
P..S. Did I mention Cortona, Montepulciano, Assisi and other fabulous places? Or The village, Controvento Bar and not far away the The Outlet Centre?
My husband and I had never heard of an Agriturismo and were excited when told we would be staying at one via local cooking school Cucina della Terra. This lovely property was peaceful and beautiful. Our little apartment overlooked the hills of Umbria on one side and the tennis court on another. You can swim in the pool, play bocci ball, play tennis, ride bikes, take a carriage ride or just relax and enjoy the peace and quiet. Annarita and her daughter Julia were lovely and full of so much information. The breakfast each morning was incredible too.